Contact us if you feel sick! We have created a medicinal-soup delivery service.
Covid is abundant in this area. We want to support the health services' efforts to attend to all the emerging cases.
Yoko Village advises the people of Santa Teresa that we will be preparing medicinal soups to resist the flu and recover from the weakness it causes. In collaboration with the TAKEAWAY app, we will send free soup to those in need!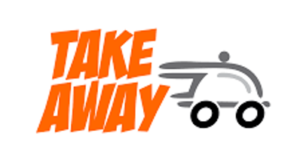 Covid-19 is a virus unlike any we've ever known. It's new, and our immune systems weren't prepared to deal with it. Nor were there drugs to fight it.
Yet nutrition experts say that diet is crucial in dealing with the disease.
The recipe for the body to cope with any infection is usually unchanged: generate energy through food, stay hydrated, and a pinch of protein to help repair tissues and cells.
Food can help cope with various symptoms of covid-19, such as fatigue and loss of smell.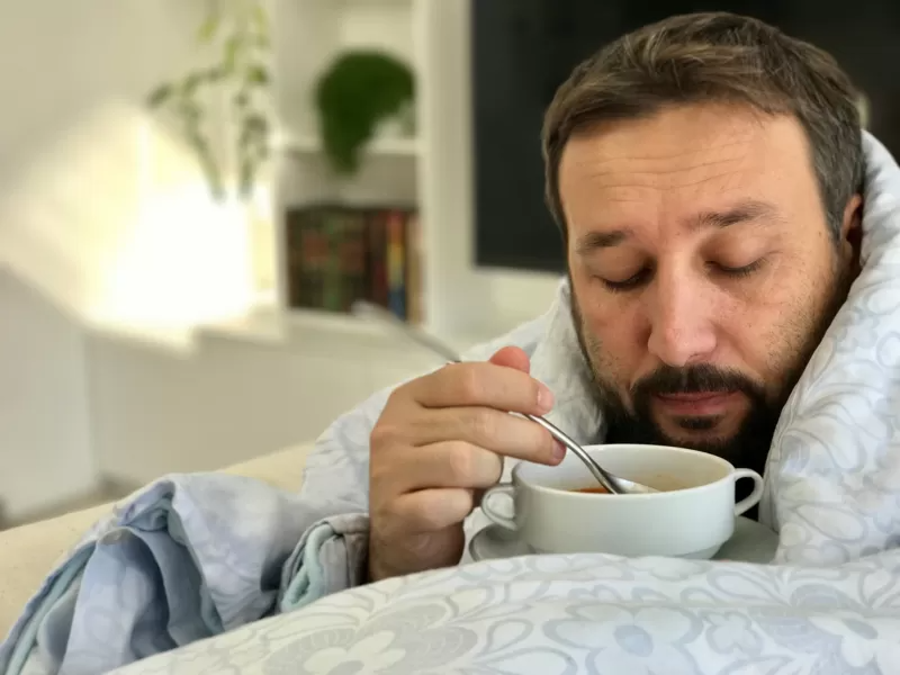 The humble bowl of soup is one of the most versatile foods. It can do much more than nourish our bodies, as it has comforting and restorative powers.
Eating is such a routine part of our daily lives that it is easy to overlook its importance, especially when a person is recovering from covid-19. Healthy food is the one that is good or beneficial for health or that provides health—the body functions based on vitamins, minerals, and multiple substances and nutrients supplied by food.
Bon Appetit and speedy recovery!