We have managed to make a successful campaign to collect clothes to donate to the institution Casa de Restauracion.
Reflecting on ideas about recycling and reuse and the needs in the area was how this plan came about. A town with such a large influx of people is an oasis of clothing accumulation, the perfect context to start a clothing drive and donation. We are proud that we were able to pull it off so smoothly.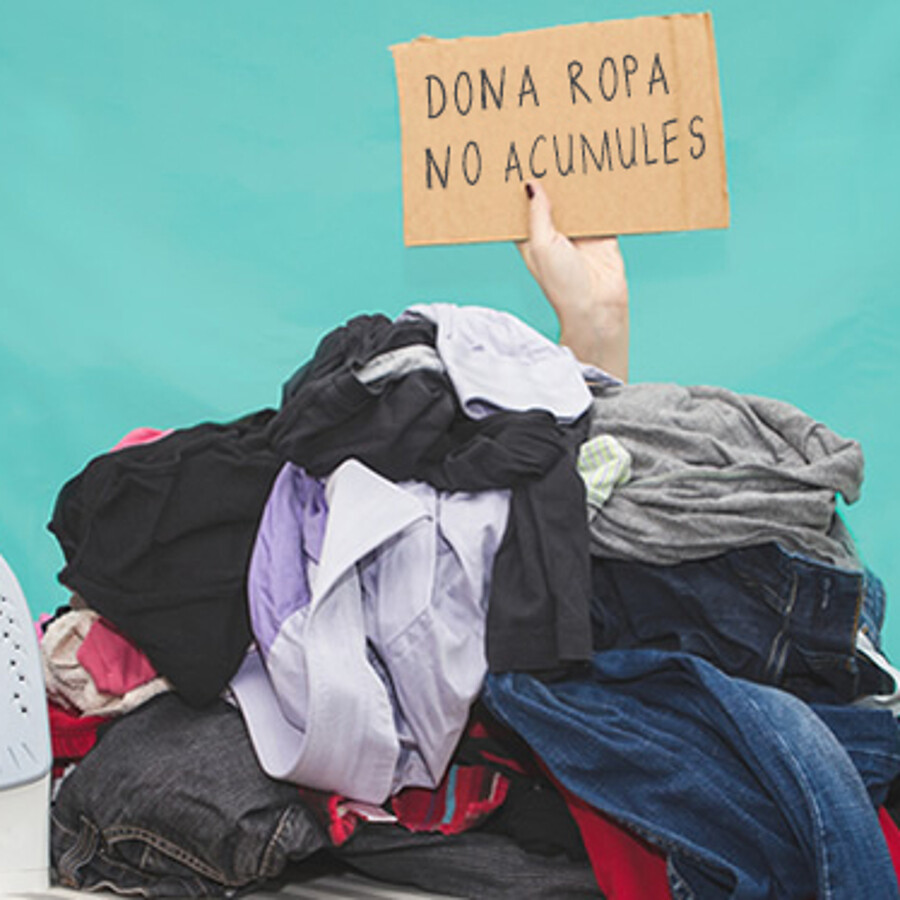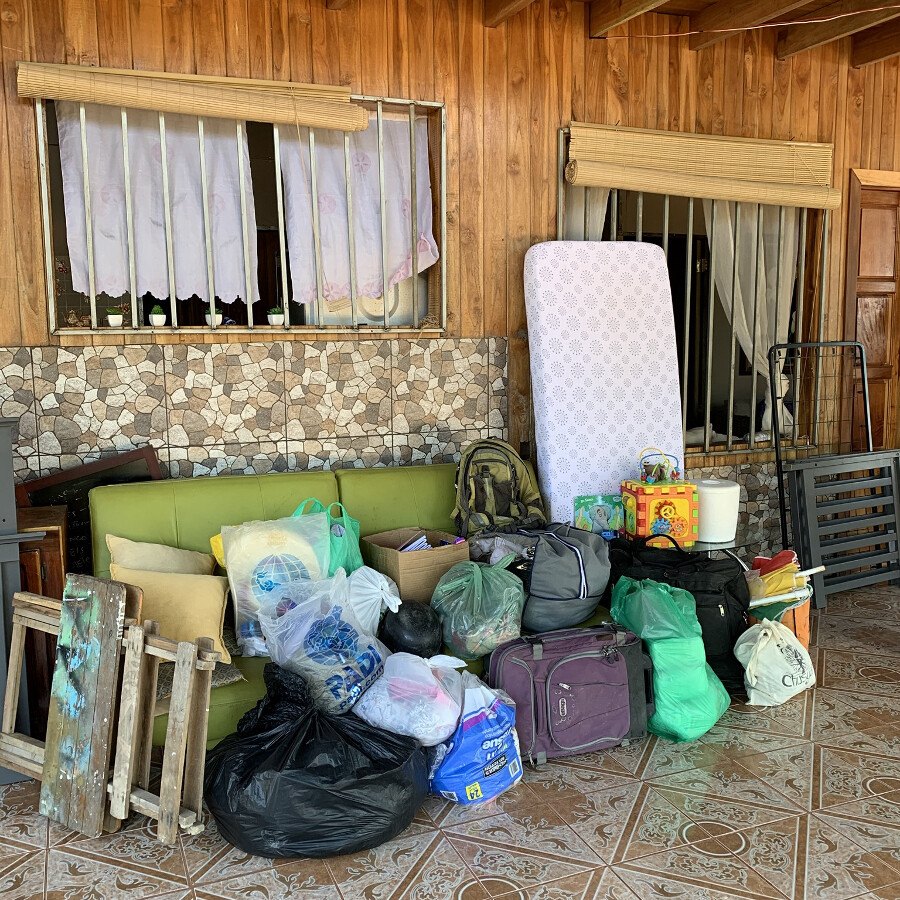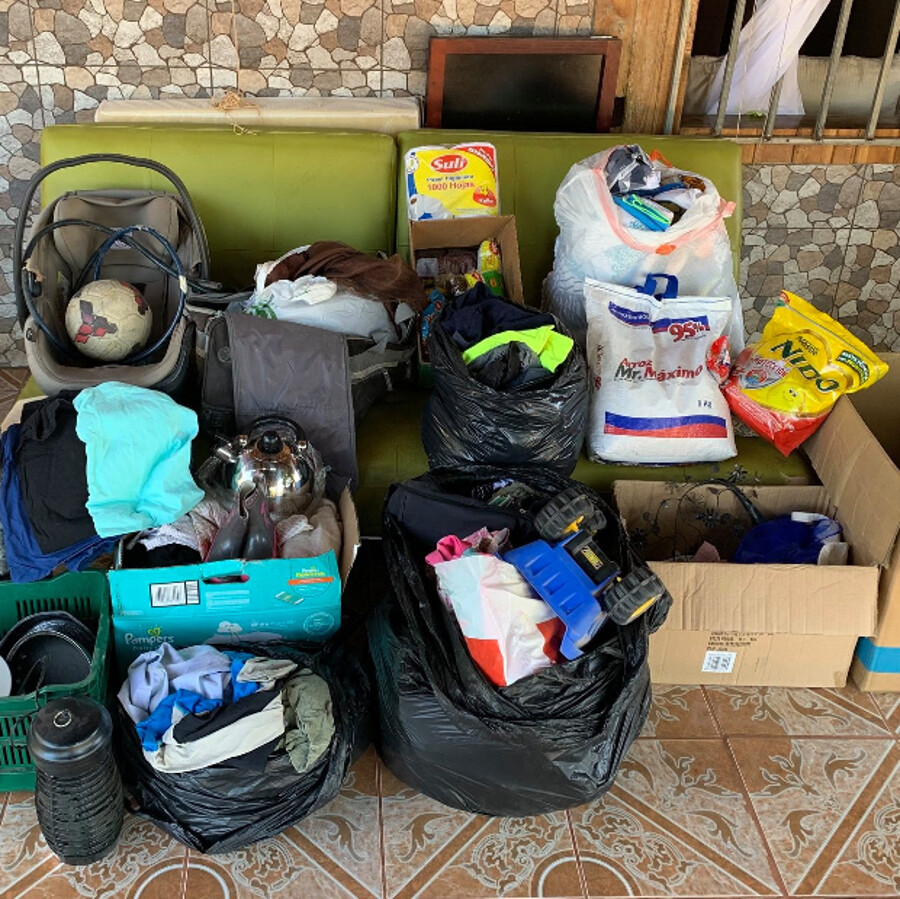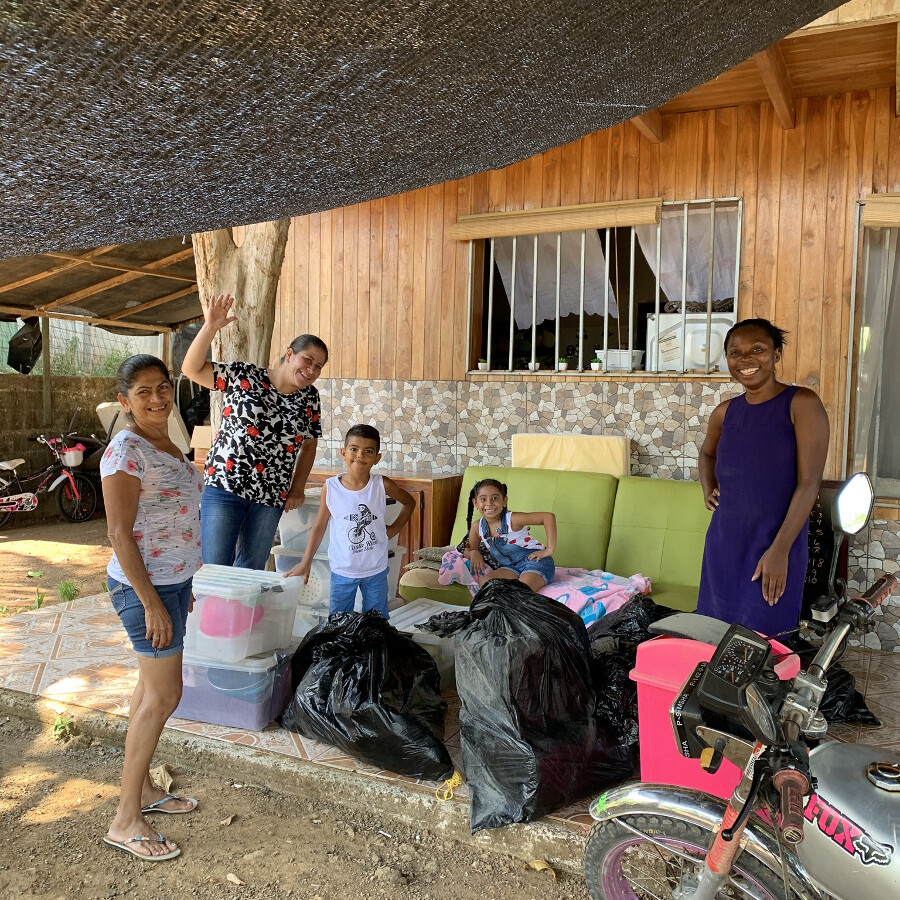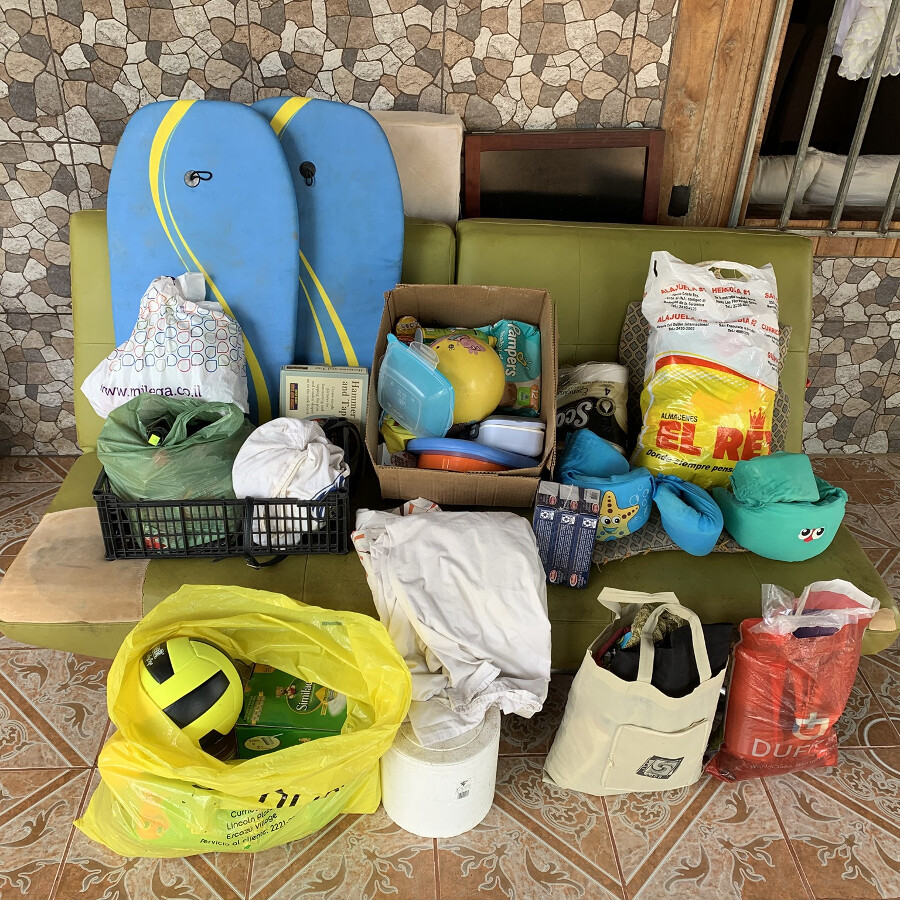 Casa de restauraciόn is a private social non-profit organization that offers shelter to women and children suffering from extreme poverty, escaping physical or mental violence, or recovering from drug addiction among other issues.
Thanks to the community of Santa Teresa, who supported this much-needed community action.