Weekly and free Thai Massage workshop
There are three main private activities in Santa Teresa: surfing, yoga, and massage.
We want to contribute to developing the quality of professionals who provide massage services to our dear visitors. We believe this can be a way of enhancing alternative employment opportunities.
If you feel the call to bring wellness to the lives of others, or if you are a therapist or masseur who wants to deepen your practice, we invite you to participate in this Thai massage workshop.
It is entirely free, and there are limited spaces. The event will provide all the tools required.
We want to allow different establishments to get involved and take ownership of this beautiful movement. That is the reason why the location will change weekly.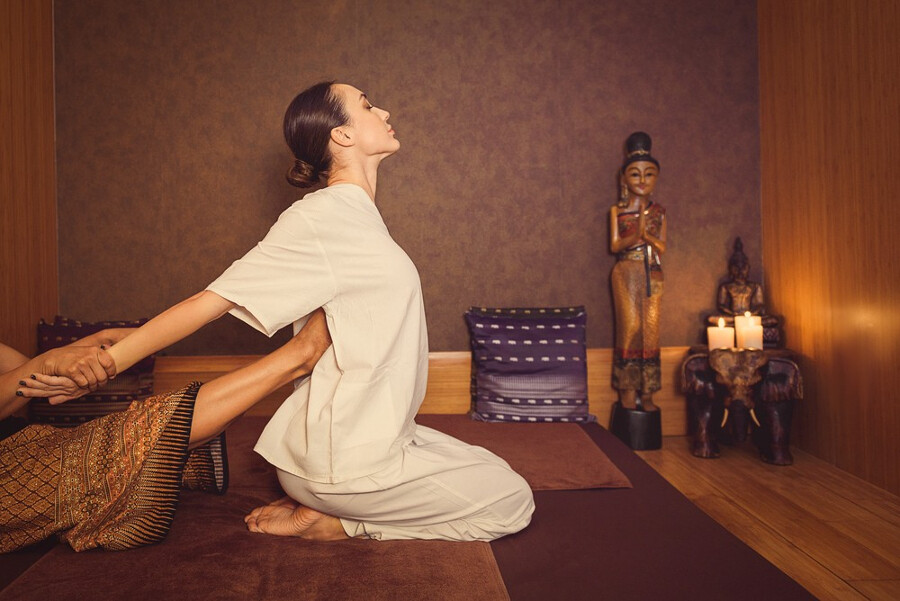 Traditional Thai massage, known in English as Thai-Yoga Massage, is an ancient healing art technique. Its roots are in India, from where it was brought to Thailand more than 2000 years ago by doctors of Ayurvedic medicine (medicine originating in India) and Buddhist monks. This technique combines mainly passive stretching with the application of pressure by the therapist using his hands, elbows, and sometimes his knees for a more effective treatment. Thai massage is a unique therapy with great potential in the field of massage.
Subscribers will receive all the information in their contact details.