Yoko North's construction team repaired the public road that accesses the neighborhood in the mountain.
May and June have been stormy months. The ballast road that goes up from Eat Street had suffered a lot of erosion, and vehicles were constantly trapped or unable to climb. The situation was becoming tense as an access road to many homes and neighborhoods.
Our Yoko North construction team was proactive and used their machines to spread the soil, flatten the pits, correct the water flow and regenerate the street.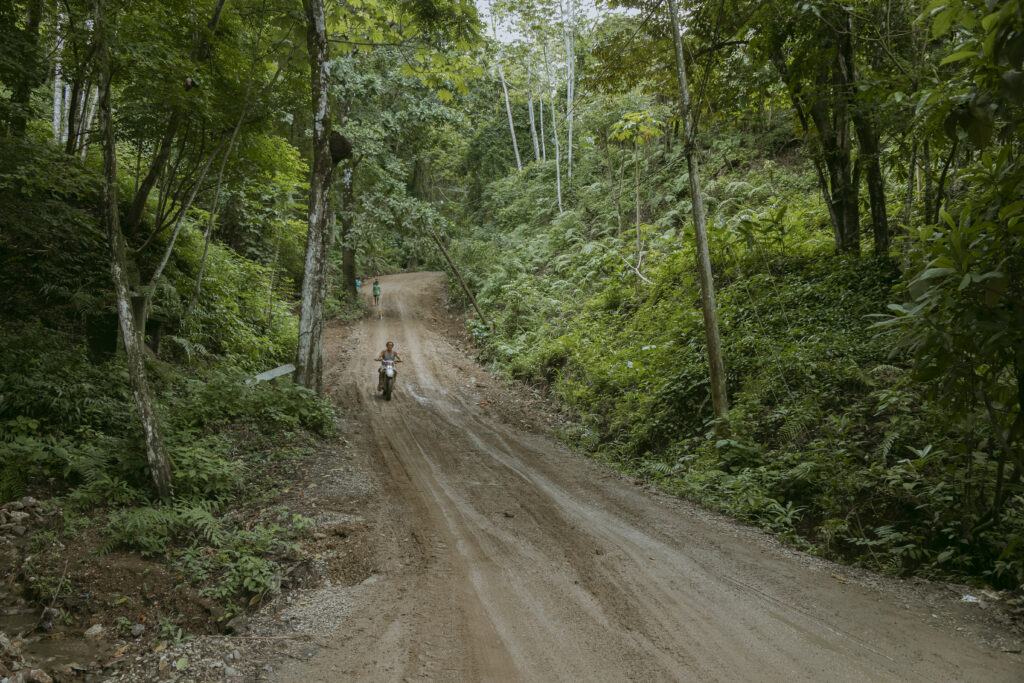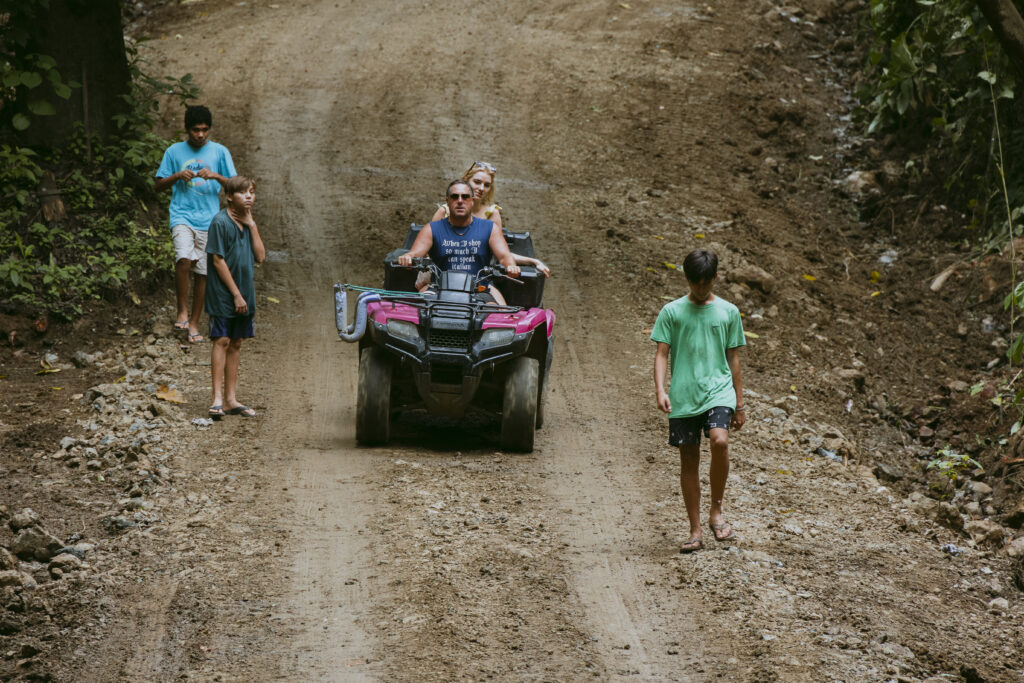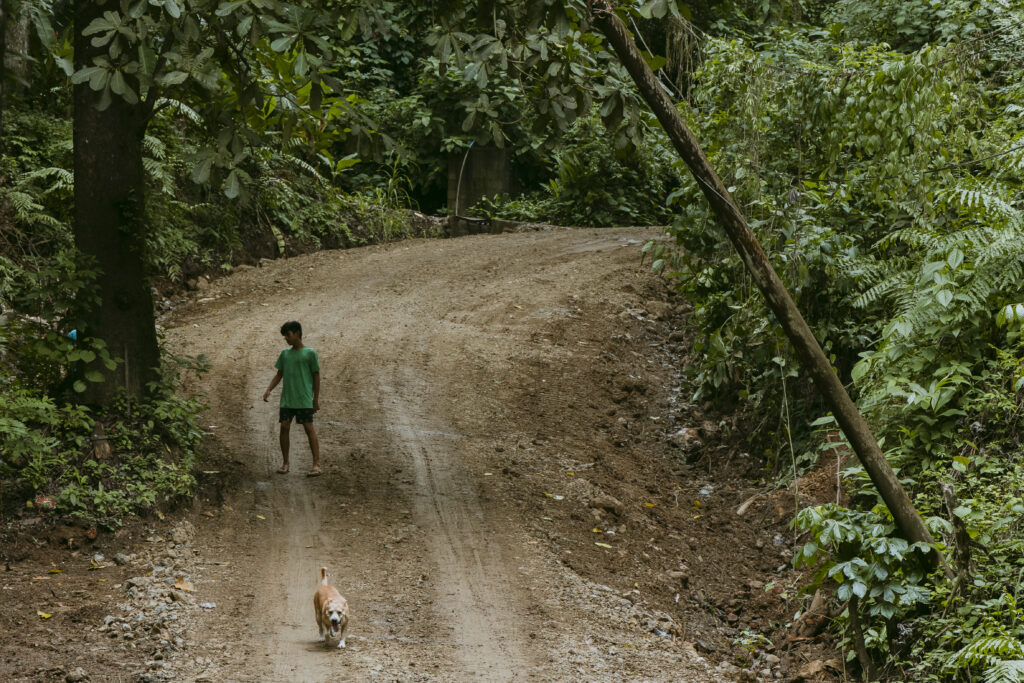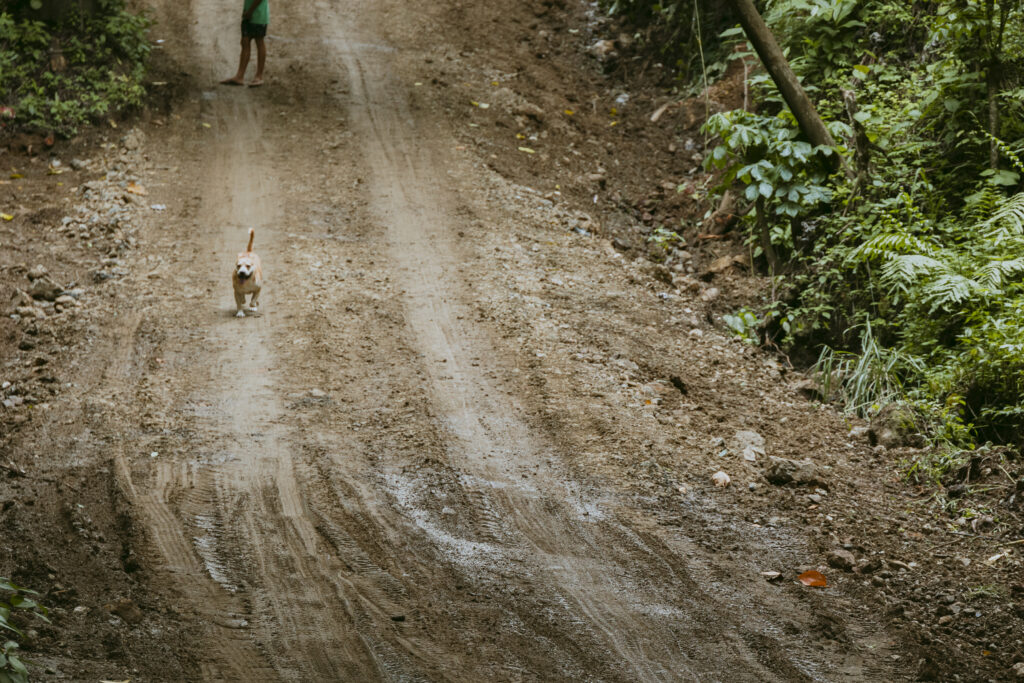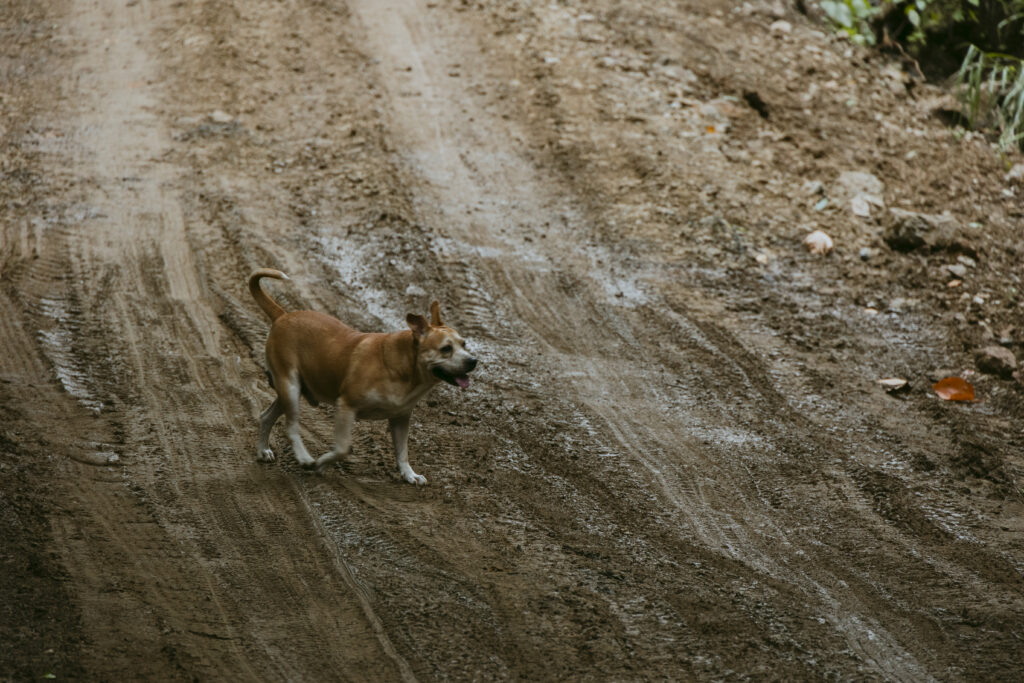 Now we can all move around safely and securely!