Yoko Village North property is setting the example of sustainability by investing in cutting-edge technology for water treatment.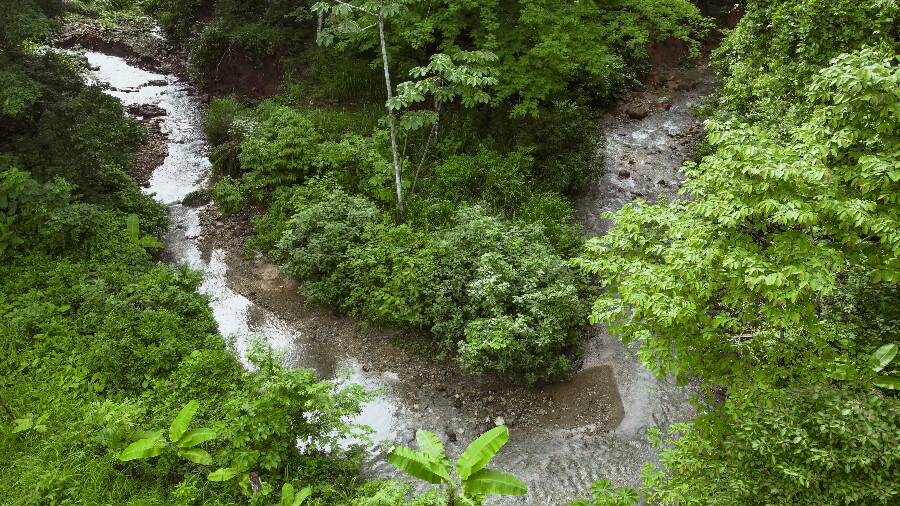 Sustainability simply means avoiding the depletion of natural resources so that future generations have the same access to nature as what is presently available. This is important in terms of investments because the natural resources that you invest in today should ideally provide the same if not more value in the future for the sake of better returns and sustaining life. So, it is more important than ever for humans to pursue more environmentally conscious ways of living and developing to create a better harmony within nature and to foster a higher quality of life – even in paradise.
There are many good reasons to have a place to call home in Yoko Village, and one that stands out is so you can rest assured that you are part of a community that seeks to mitigate our impact on the environment and lessen the effects of climate change.
Wastewater Management
One of the most significant environmental issues facing Santa Teresa, and other rapidly developing areas, is the lack of proper wastewater management systems. Septic systems can be inefficient over time if they aren't maintained properly or if there isn't enough space for the effluent to dilute. Many greywaters (from sinks, showers, and washers) end up discharged onto the land untreated. Yoko Village intends to maximize the opportunity of being a community by centralizing the wastewater treatment system and using an aerobic process to treat black and grey water simultaneously.