We have decided to support the Rio Negro school to provide better facilities for its students.
The need to improve the aesthetic quality and infrastructural conditions of educational environments should be a priority of educational policies to create an optimal environment that favors teaching and learning processes to promote the very meaning of education beyond its academic purposes.
On the other hand, public sector schools are unwelcoming places built with poor materials that demotivate students.
Yoko Village fully understands how key it is to create an environment that promotes the development of the individual. It is the kind of eco-community that is developing and why we are drawn to support this cause.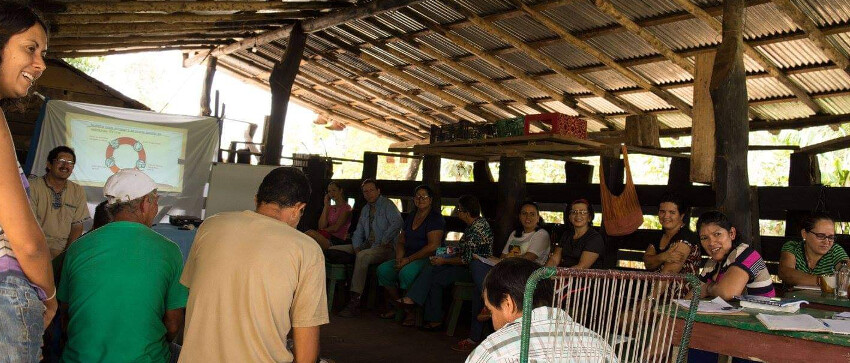 To reach a goal, we must learn to go step by step, building the future.
Thanks to the teachers and leaders of the Rio Negro school for a warm reception and so much enthusiasm. They made us feel like part of the community.